love/life
my newest sculpture. available in several sizes up to 25cm and a variety of materials to fit every budget.
i hope to build this much larger, perhaps a public sculpture in stone or metal, or wood for Burning ManBuy Now
warrior/goddess
Are you a warrior or a goddess?
No judgement, be yourself.
Reads "warrior" one way, "goddess" the other way, and has a heart carved out along the longest axis.
Buy NowAvailable at Shapeways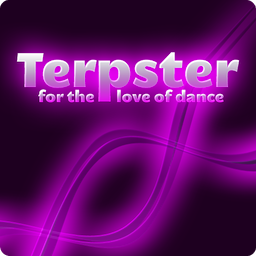 Terpster
Terpster has everything dancers need to manage music playlists in the classroom or rehearsal space, with a clear, simple UI that lets you focus on movement!